BBC – BMW investment secures future of Mini factories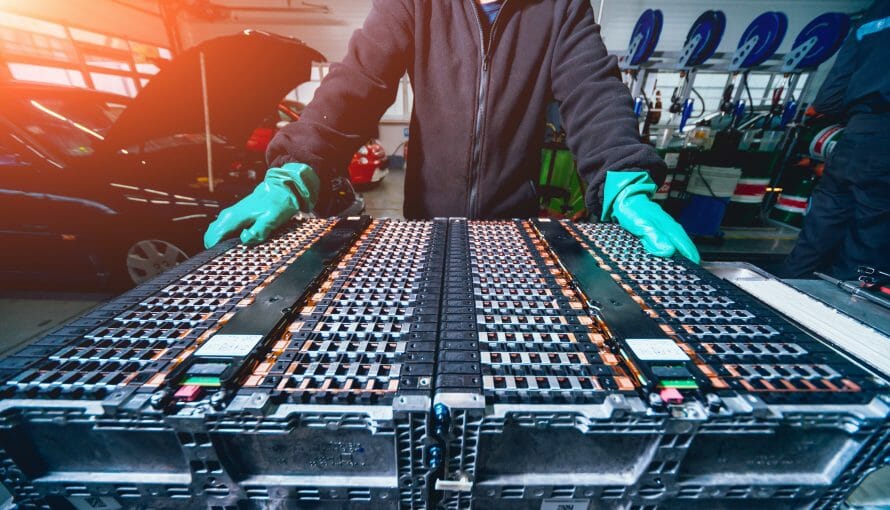 German car giant BMW is expected to announce plans to invest hundreds of millions of pounds to prepare its Mini factory near Oxford to build a new generation of electric cars.
Production of two new electric Mini models is due to begin at the plant in Cowley in 2026.
The move is expected to safeguard the future of the facility, as well as that of another factory in Swindon.
Source: BMW investment secures future of Mini factories – BBC News