DC Battery Technologies appoints Mel Millar as new Commercial Director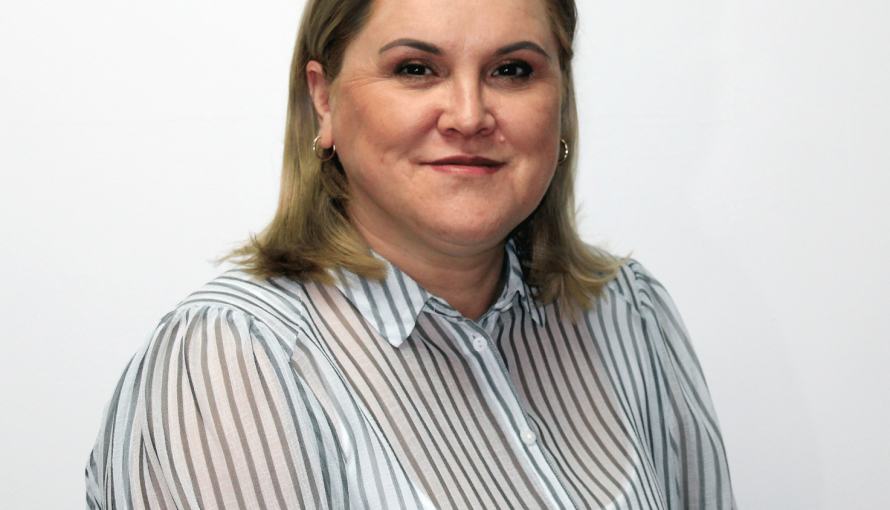 DC Battery Technologies Ltd, the UK subsidiary of a major European battery distributor, has appointed Mel Millar as its new Commercial Director for the UK. Mel brings over 10 years' of experience in the battery industry to her new role and will be responsible for overseeing the company's finance, procurement, warehousing, and customer service functions.
Mel joins DC Battery Technologies following a break from the industry during which time she worked in sales in the commercial aftermarket. Previously, Mel worked for a major UK battery distributor for 11 years in both sales and operations. Mel has also worked in sales and customer services in different sectors for organisations such as the Post Office and Vodafone.
Commenting on her new role, Mel said: "I'm delighted to be joining DC Battery Technologies as it continues its rapid growth in the UK battery market. As sales continue to increase, I will help the company to ensure that we remain customer focused whilst optimising all commercial opportunities, improving our procedures and building strong relationships with our customers and partners."
About DC Battery Technologies:
Corby-based DC Battery Technologies is the UK subsidiary of a major European battery distributor, specialising in deep cycle and direct current batteries for many applications including marine, leisure, mobility, renewables, golf, access and traffic management. It offers the largest range of lithium batteries available in the UK, Direct Current batteries for UPS and emergency back-up systems, and the world-renowned Trojan and C&D ranges.
The European group has a combined total turnover of €100 million, with battery distribution operations in Germany, the Netherlands, Denmark and Italy.