European Battery Alliance – A domestic raw material supply chain is essential for Europe's battery ambition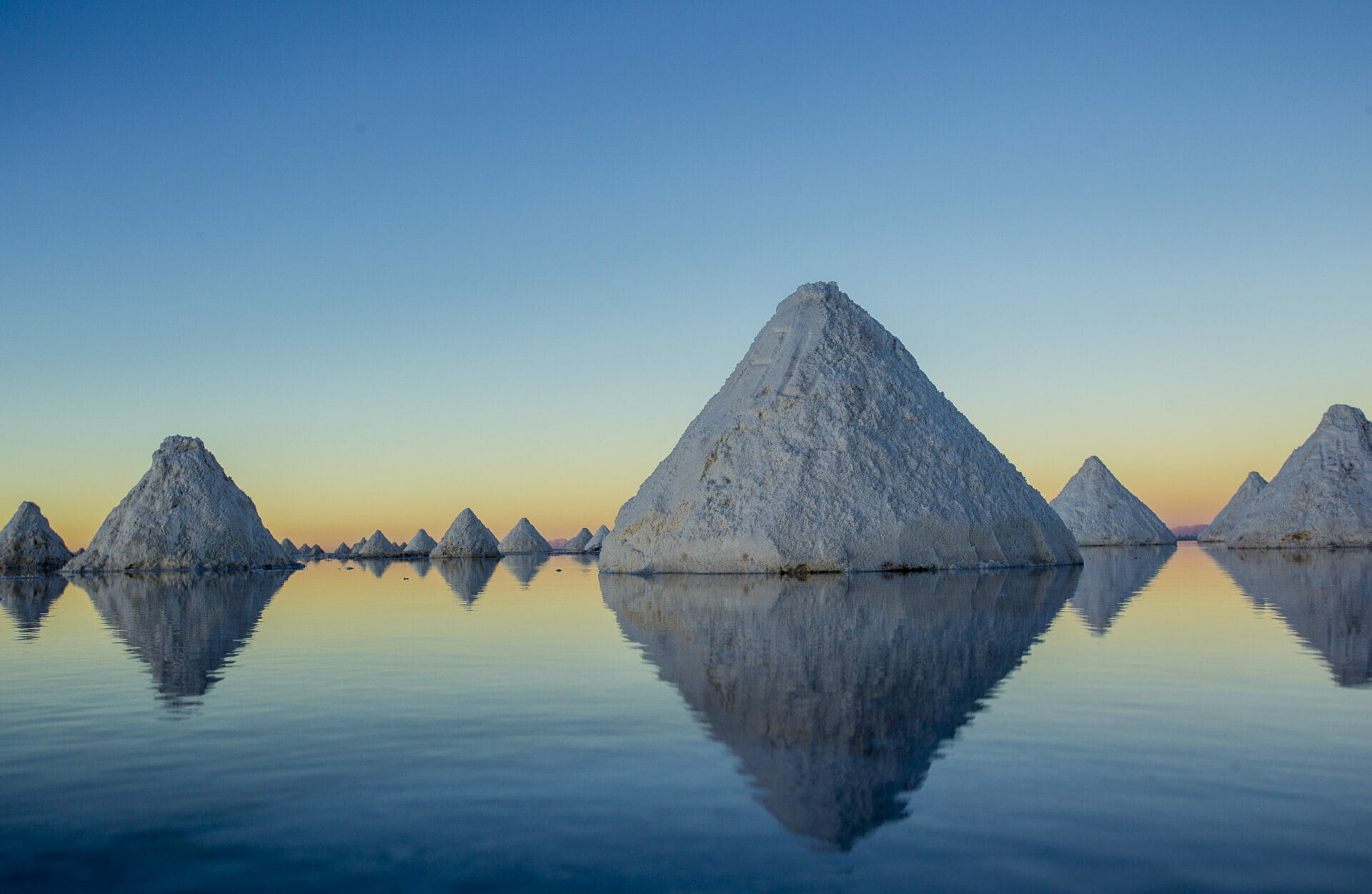 Europe can proudly and accurately call itself a climate leader in a number of spheres. The Fit for 55 package is the latest boost to Europe's green ambitions, confirmed regarding the transport sector by a positive vote of the EU Council in the June for increased CO2 reduction targets for new cars and new vans (55% instead 50% for cars and 50% for vans by 2030). The Council also stood firm on the ICE ban in 2035. Consequently, recent forecasts point to an 80 per cent market share for electric vehicles (EVs) in Europe by 2030.
And the battery industry is responding. Managed by EIT InnoEnergy, the European Battery Alliance (EBA) has – in just a few years – turned Europe into a hotspot for investments along the entire battery value chain, closing the gap versus our global peers and now Europe is in fact well on track to become the second largest battery cell producer in the world, behind China. That is staggering progress: Northvolt – Europe's 'first homegrown gigafactory' and EIT InnoEnergy investee – only began construction in 2019 and recently completed its first delivery to a major carmaker. Our estimates suggest it will be joined by a further 40 additional gigafactories by 2035.
Source: https://www.eba250.com/a-domestic-raw-material-supply-chain-is-essential-for-europes-battery-ambition/