Morand unveils innovative fire protection system for battery packs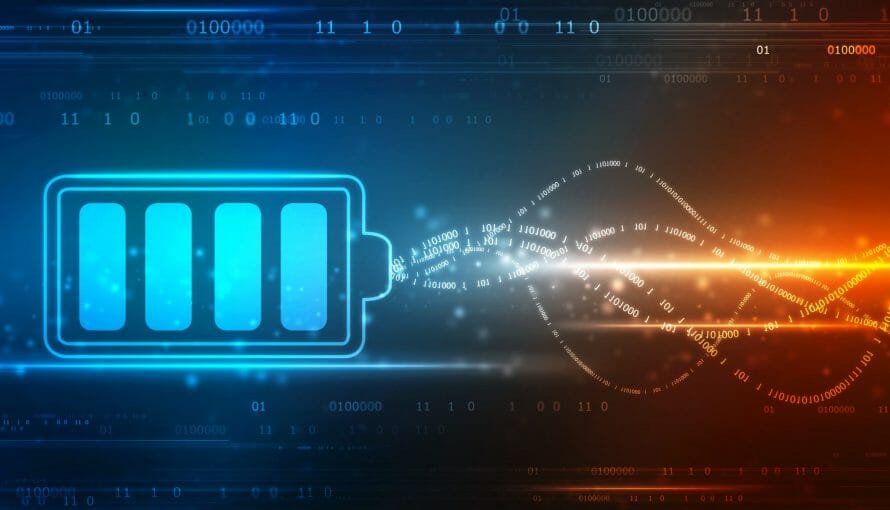 Comprehensive fire protection system for battery packs with universal application
FS Security utilises a combination of electrical and static protection
Proof-of-concept system developed with specialist collaborator Fire System SA
Tests show system does not interfere with battery pack cooling or airflow
Vuadens, Switzerland… Swiss technology start-up Morand has launched an innovative fire protection system designed for modern battery packs. Understanding the complexity and danger of battery fires – particularly within applications like transport, marine, and aerospace – the company worked alongside Fire System SA to develop FS Security.
Effective and inexpensive, FS Security is a universal solution to electrical fires caused by one of the world's most common energy storage systems, battery packs. Combining electrical and static fire protection, it reacts in several stages as soon as the temperature of the pack crosses certain thresholds. The system developed applies not only to the MEP pack but to all batteries currently on the market. Acting both actively and passively on the protection of the batteries, it guarantees an intervention before the batteries have caught fire.
It has also been designed with universal and high-volume applications in mind. The system can be easily adapted to any type of battery pack, including those in vehicles, robots, machines, devices or building battery applications. Given the prevalence of battery-based power storage technologies, the versatility of FS Security makes it a compelling solution to an important safety challenge.
Development of FS Security followed the creation of Morand's eTechnology – a breakthrough energy storage system that combines the characteristics of a hybrid ultracapacitor with that of a chemical battery to create a durable and ultra-fast energy pack that can be usefully recharged in a matter of minutes. While already safer than conventional battery technologies, Morand engineers collaborated with Fire System SA to develop a new fire mitigation system for eTechnology, leading to FS Security.
A leader in the field of passive fire protection in Geneva, Switzerland, Fire System SA has over 120 employees. The collaboration between Fire System's knowledge and Morand eTechnology's engineers has been very productive, each bringing their experience in different fields, including construction and motorsport.
The patented system is ready for use in customer applications, with new products requiring consultation with Morand engineers prior to detailed application reports, proof-of-concept, and integration.
Benoît Morand, Founder and Managing Director, commented: "Following the successful and exciting launch of our revolutionary energy storage system, eTechnology, we are eager to share the next of our innovations. Fire safety is a critical concern with almost every type of cell and battery pack, so we set out to develop the best possible fire mitigation system, FS Security.
"Unique in the market, our patented system helps to prevent battery pack fires through both electrical and physical means, with thresholds to activate each level of the system. Most importantly, it is effective and inexpensive, making it an accessible solution for those developing everything from electric vehicles to home batteries and everything in between."
For more information, visit www.morandetech.com
ENDS
Media contact
Christopher Foster, Navigate Partners
+44 (0) 7525 471332
[email protected]
About Morand eTechnology
Morand is a Swiss technology start-up that has developed several breakthrough energy technologies. Its patent-pending innovations include durable ultra-fast rechargeable battery packs and an advanced hybrid energy recovery system using ultracapacitors. Founded by highly experienced Formula 1 and World Endurance Championship engineers, Morand is set to revolutionise the future of mobility. Morand's development, production and administrative offices are in Vuadens, Switzerland, less than one hour from Bern.