Munters opens new factory to meet demand from battery producers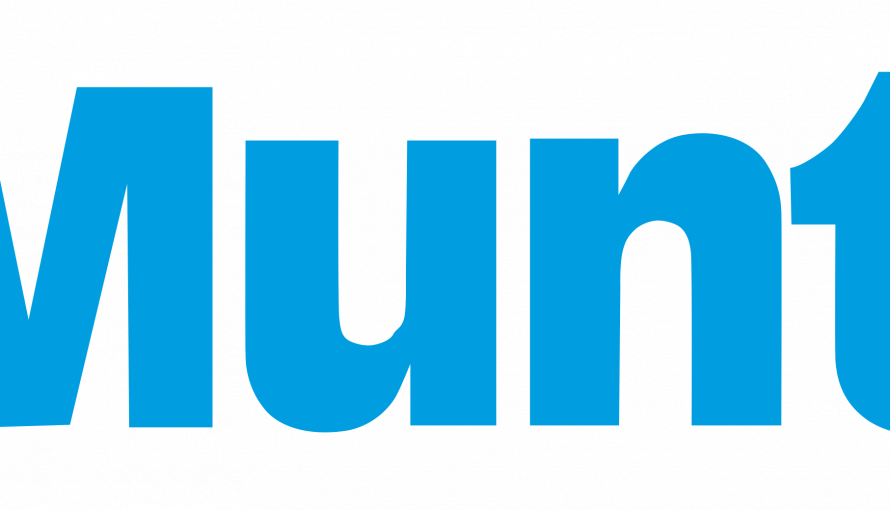 To meet the growing demand from the battery producers, the food industry, as well as the pharmaceutical industry, Munters is today opening a new factory in Hodonin, Czech Republic, for production of industrial dehumidification systems.
The demand for energy-efficient dehumidification solutions to control the climate in industrial processes is growing. Munters is a leading supplier of climate solutions to the lithium-ion battery industry, as well as to the food and pharmaceutical industries, and these are prioritized growth areas for Munters.
"As we want to support the transition to a more sustainable world and contribute to an energy-efficient production chain for our customers, I am excited about our new factory. With the increased production capacity we will be able to meet our customers' demand for cutting-edge sustainable climate solutions," says Henrik Teiwik, Group Vice President and President business area AirTech.
This factory with its 10,000 m2 of workspace, will mainly produce the dehumidification system Munters DSS Pro, which offers key energy-saving features and has been specifically designed to meet the high demands of the battery, pharmaceutical, and food industries. For manufacturing of lithium-ion batteries specifically, a stable and safe climate with very low relative humidity is required. Munters energy-efficient dehumidification solutions ensure high uptime and extreme reliability at ultra-low dew points, securing the quality in lithium-ion battery production.
"I am proud that we are opening this new factory designed with sustainability in mind, thereby giving our employees the best, modern, working environments," says Massimo Colombo, AirTech EMEA Operations Director.
For more information:
Investors and analysts
Ann-Sofi Jönsson, Vice President, Investor Relations and Enterprise Risk Management
E-mail: [email protected]
Phone: +46 (0)730 251 005
Media
Susann Johnsson, Vice President, Group Communications and Brand
E-mail: [email protected]
Phone: +46 (0)70 623 1474
About Munters Group
Munters is a global leader in energy efficient air treatment and climate solutions. Using innovative technologies, Munters creates the perfect climate for customers in a wide range of industries. Munters has been defining the future of air treatment since 1955. Today, around 3,700 employees carry out manufacturing and sales in more than 30 countries. Munters Group AB reported annual net sales of more than SEK 7 billion in 2021 and is listed on Nasdaq Stockholm. For more information, please visit www.munters.com.