Munters signs large orders for the battery segment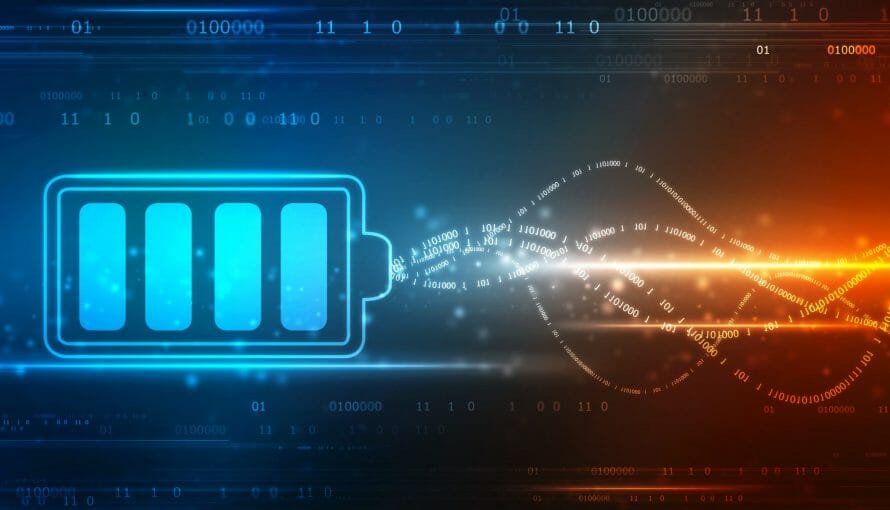 Munters has received two orders of climate control systems for a multinational automotive manufacturer. The orders have a combined value of MUSD 54 (approximately MSEK 560) and will be delivered to facilities in the US and Canada.
The battery segment is one of Munters' prioritized growth areas, and its leading desiccant dehumidification technology is ideally suited to the stringent requirements of lithium-ion battery production. The installation of Munters' energy-efficient climate control systems will further support the car manufacturer's offering of innovative and sustainable solutions for its customers.
"It is very positive to once again win significant orders in the battery segment," says Klas Forsström, President and CEO at Munters. "Our climate solutions are key in a large share of the world's production of lithium-ion batteries for electric vehicles. These orders confirm our strategy, and our purpose of dedication to our customers' success and contributing to a sustainable society."
The manufacturing of lithium-ion batteries must take place in factories with a stable and safe climate, with very low humidity, to guarantee battery performance. Munters' energy-efficient dehumidification solutions maximize production uptime with very high reliability at ultra-low dew points.
"The battery segment is a prioritized growth area for Munters. The collaboration with this multinational automotive manufacturer shows how we have developed close collaboration and application knowledge to meet our customers' demands on quality and energy-efficiency," says Henrik Teiwik, Group Vice President and President of the business area AirTech, Munters.
The orders include Munters' modularized climate control systems developed specifically for the battery segment, as well as tailored field service support programs. Deliveries are expected to begin in the third quarter of 2023, continuing through the fourth quarter of 2024.
For more information:
Investors and analysts
Ann-Sofi Jönsson, Head of Investor Relations and Enterprise Risk Management
E-mail: [email protected], Tel: +46 (0)73 025 1005
Media
Susann Johnsson, Vice President, Group Communications and Brand
E-mail: [email protected], Phone: +46 (0)70 623 1474
About Munters Group
Munters is a global leader in energy-efficient air treatment and climate solutions. Using innovative technologies, Munters creates the perfect climate for customers in a wide range of industries. Munters has been defining the future of air treatment since 1955. Today, around 3,755 employees carry out manufacturing and sales in more than 30 countries. Munters Group AB reported annual net sales of more than SEK 7 billion in 2021 and is listed on Nasdaq Stockholm. For more information, please visit www.munters.com.