Nyobolt appoints Engineering Director to lead development of its Ultrafast Chargers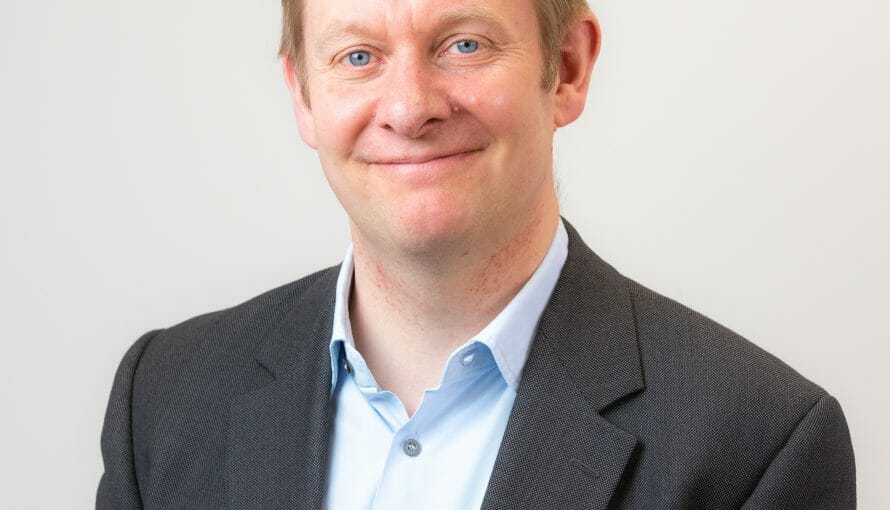 Cambridge, UK – 18 May 2022 – Nyobolt, pioneers of end-to-end fast-charging battery systems, announces the appointment of Iain Mosely as the Engineering Director for Charging, to deliver custom high-power charger systems.
Iain Mosely was previously a Senior Director at ChargePoint where he established and led the UK engineering organisation, creating a world leading facility for the development of DC rapid chargers which was a key contributor to ChargePoint's successful listing on the New York Stock Exchange. Mosely left ChargePoint in 2020 to grow his own company Electronic Minds, focusing on high performance power electronics for e-Mobility and energy management systems.
Mosely brings over 20 years of experience across strategic and operational leadership in engineering to further strengthen Nyobolt's expertise within the industry. In his new role at Nyobolt, Iain will be responsible for the design and delivery of custom charger systems optimized for high efficiency and high power.
Alongside this role, Mosely is will continue encouraging the future of engineering through STEM training programmes and seeks to empower the next generation of engineers to pursue their goals and aspirations.
CEO Sai Shivareddy said: "Having the ability to handle the extra power efficiently and cost-effectively through our own charging systems is an enabler for our fast-charge batteries, just as much as the cells themselves. Iain is recognised as an expert and leader in power electronics for fast-charging and we are excited to welcome Iain to our team as we expand our organisation." 
Commenting on his appointment, Iain Mosely said: "As an avid technologist and engineer, it is exciting to see e-mobility and electrification industries driving global change. The experience in the team being built by Sai at Nyobolt is world leading and I am looking forward to working with them to help bring these high-performance battery and energy systems to market".
About Nyobolt
Nyobolt are pioneering battery technologies that achieve record-breaking ultrafast charging and high-power density. This solves a critical need that other battery innovations, such as solid state, cannot meet. Nyobolt's solutions enable sustainable electrification strategies with smaller, lighter and longer life battery powered devices aiming towards carbon neutral goals.