Rio Tinto invests in InoBat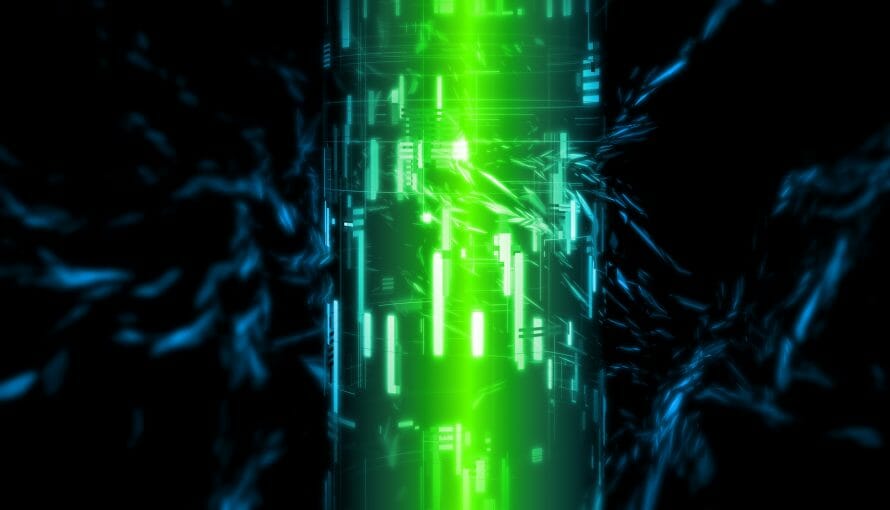 Rio Tinto is supporting the development of a battery ecosystem in Europe with an investment in Inobat Auto ('InoBat'), a European-based battery technology and manufacturing company. This investment will support the completion of InoBat's research and development centre and pilot battery line in Voderady, Slovakia. Today's investment follows a Memorandum of Understanding signed in May, outlining an intention to work together to progress the establishment of a "cradle-to-cradle" electric vehicle battery value chain in Serbia.
InoBat, a European based battery manufacturer with a battery research and development facility and pilot plant under development in Slovakia, is actively pursuing plans to build a number of gigafactories, including one in Serbia. The company specialises in the pioneering research, development, manufacture, and provision of premium innovative electric batteries custom-designed to meet the specific requirements of customers within the automotive, commercial vehicle, motorsport, and aerospace sectors.
Source: Rio Tinto invests in InoBat