Rolls-Royce: Helping hybrid-electric flight go further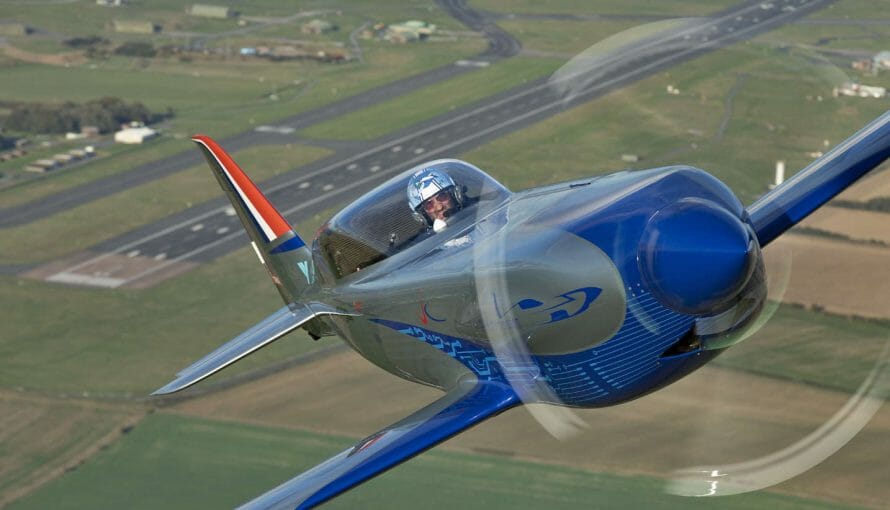 As we look ahead to a net zero carbon future, growing populations and increased pressure on transport networks will deliver new challenges for an industry in transition. All-electric and hybrid-electric aircraft are already playing a vital role in transforming the way we travel, as well as providing new opportunities for the thin haul cargo market to meet the rising demands of e-commerce sustainably.
Demand is taking off
The market for small all-electric and hybrid-electric aircraft is set to take off in parts of Europe, where there are ambitious targets for shorter travel times and reduced carbon emissions. In regions such as Scandinavia, new electric and hybrid commuter aircraft have the potential to significantly decrease travel times between remote and hard to reach locations and make use of existing air transport networks, reinvigorating smaller communities and islands in the process.
The ability to use shorter runways means these aircraft can utilise widespread regional airfield networks that are often underserved, particularly in rural regions without easy access to main transport networks. Hybrid and electric aircraft also have the advantage of being able to take off and land silently using battery power. An attractive prospect in densely populated areas.
Source: Our stories | Rolls-Royce – Helping hybrid-electric flight go further