Talga Group – Sweden's material role in the green revolution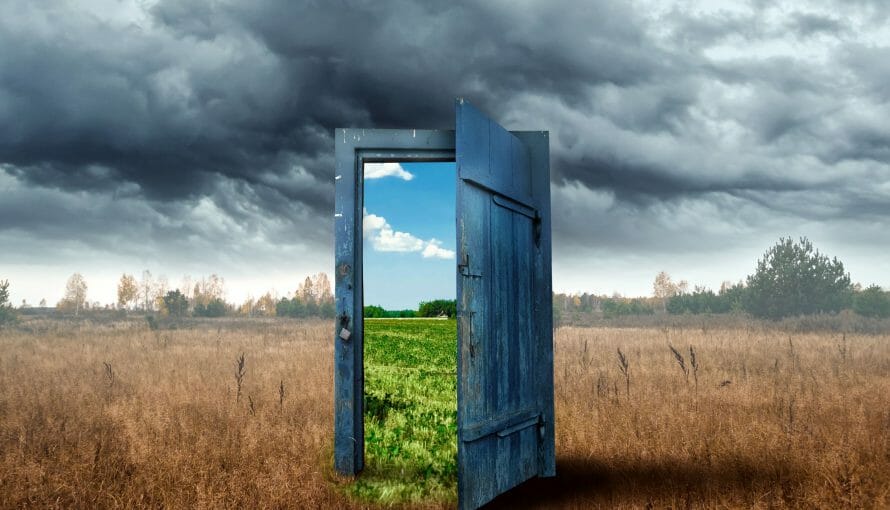 The green revolution is underway. Entire sectors are being electrified at an unprecedented rate, and no sector is changing as quickly as transport.
This is heartening news for anyone concerned about climate change, because the transport sector is one of the biggest contributors to global warming. If we can replace fossil-fuelled vehicles with electric vehicles, we have taken a big step in the right direction. This green shift will be crucial for curbing greenhouse gas emissions and avoiding a worst-case scenario for climate change.
Crucial to this green shift are the ambitions of governments around the world. Sweden has embraced admirable climate policies to address the challenge. In 2017, the Swedish Parliament adopted a new climate policy framework which consists of a climate act, climate targets and a climate policy council. Sweden's long-term target is to have net zero greenhouse gas emissions by 2045 at the latest.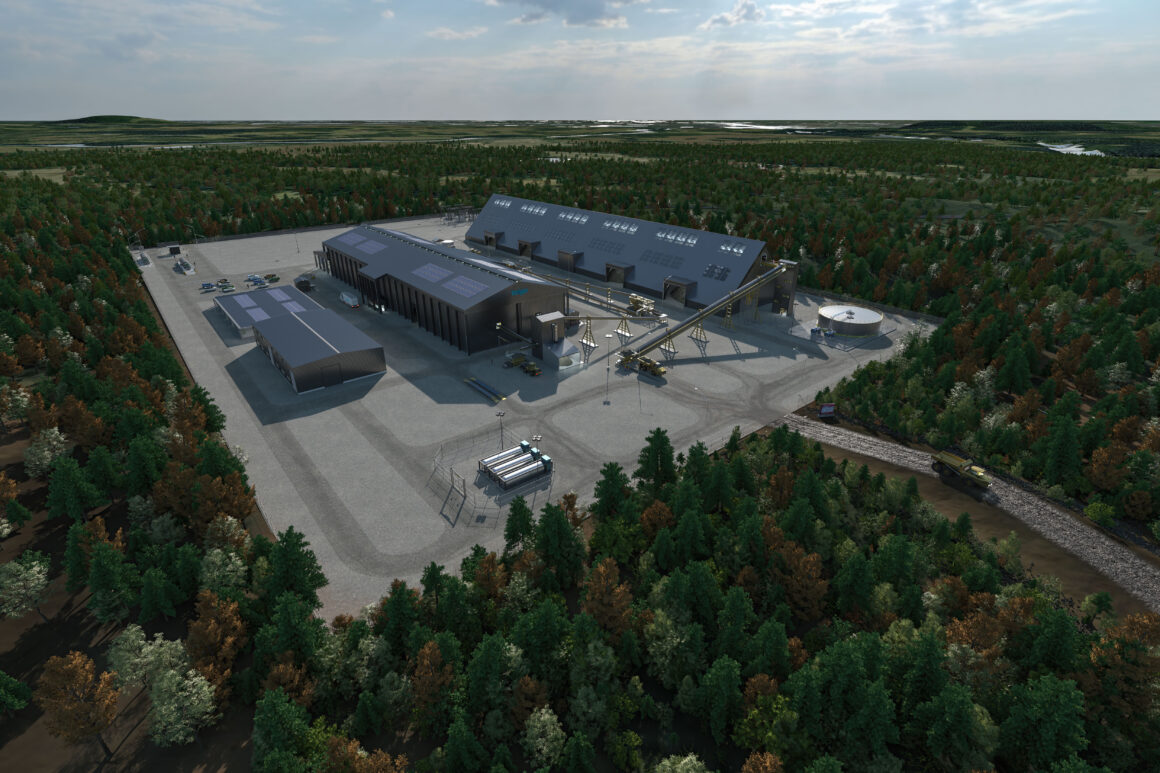 However, to achieve this green shift, we need to embrace and make new technology.
Minerals and metals are a crucial part of this transition. Sweden's bedrock is rich in the very minerals and metals required for production of batteries used in electric vehicles, and Talga has all the prerequisites to extract them in a  sustainable and environmentally friendly way.
Due to our extremely high-grade graphite resources and world-leading industrial processes, our mine has a far smaller physical footprint than traditional graphite mines.